CREDENTIALED COACHES WITH A PLAN!
All Mr. P.E. coaches have extensive experience keeping kids moving and happy. We have the training and experience to flow with any group, and adjust activities on the go to make your event truly special. Parents can expect to relax, cut the cake and enjoy some adult conversation while we rock out with the kids! The parties are a mix of friendly team games and cooperative activities to make the day a win, for any type of child.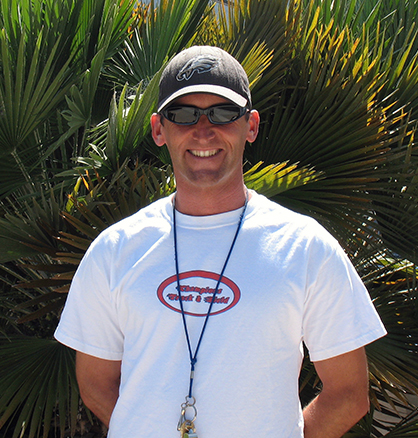 My whole goal for Mr. PE is to provide maximum fun and activity while encouraging kids to treat each other with respect.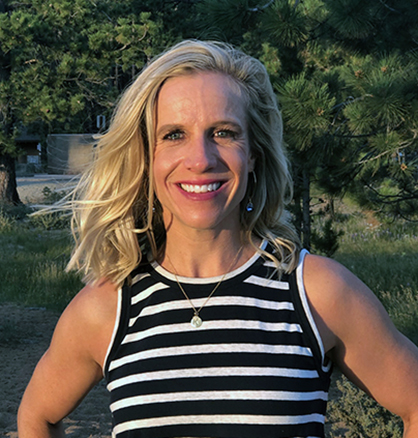 Katy teaches P.E. full-time at Sycamore Ridge Elementary, was a Division 1 Field Hockey champion at Michigan.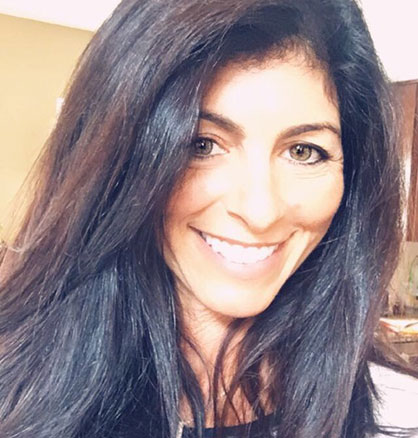 Tara has taught P.E. in Vista and San Marcos School districts. She is a fitness expert, personal trainer, chef, and mom of 4.