Champions Track & Field summer camps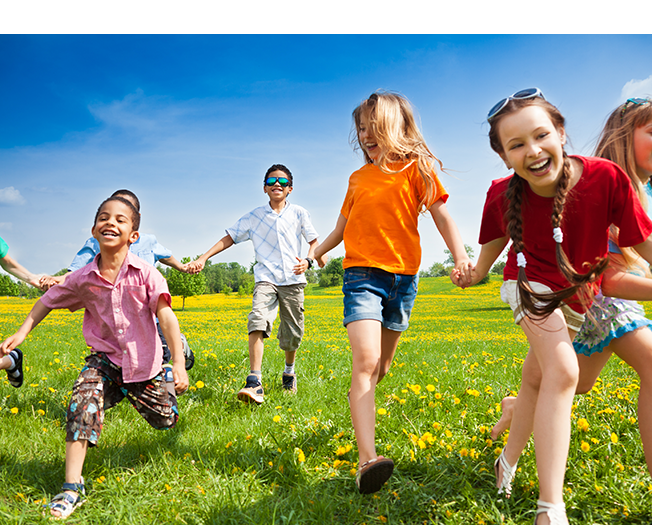 Got an event with kids?
Leave it to the pros!
---
Let credentialed P.E. teachers lead the way with kid-tested activities!
---
Customize your event to your child's interests:
Team Sports
Dance Parties
Scavenger Hunts
Obstacle Courses
Water Games
Beach Parties and more!
A teacher's approach, a coach's enthusiasm!
Book your party or special event now!
---
Meet the Mr. P.E. team!
---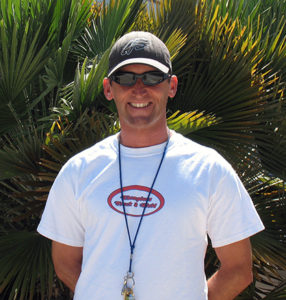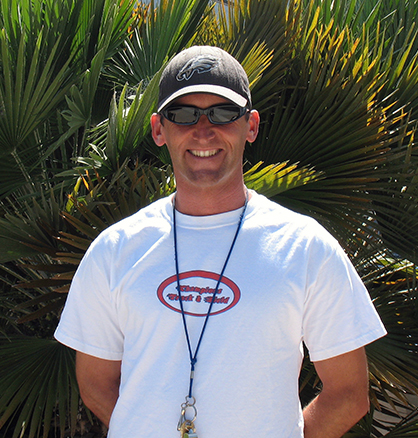 Ian started Mr. P.E. in 2006, and is proud to be keeping kids moving, and parents relaxed all these years later! Ian has taught P.E. full-time at Del Mar Heights Elementary school since 2004, and was teacher of the year in 2012. Ian's philosophy is that EXERCISE and FUN should live on the same planet. Ian is a goofball who enjoys surfing, dancing climbing and martial arts.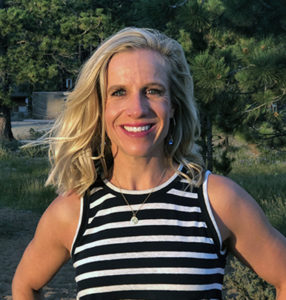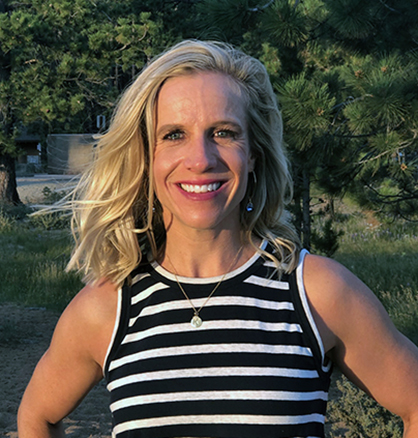 Katy has been rocking Mr. P.E. parties for many years and is the embodiment of GIRL POWER! Katy teaches P.E. full-time at Sycamore Ridge Elementary, was a Division 1 Field Hockey champion at Michigan and brings amazing energy to all her parties. Katy likes to work out and enjoy the beach. Katy is a super positive influence on kids and adults alike!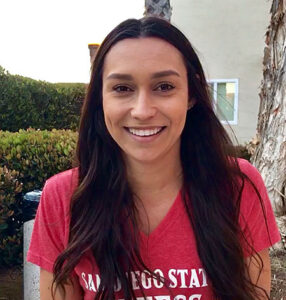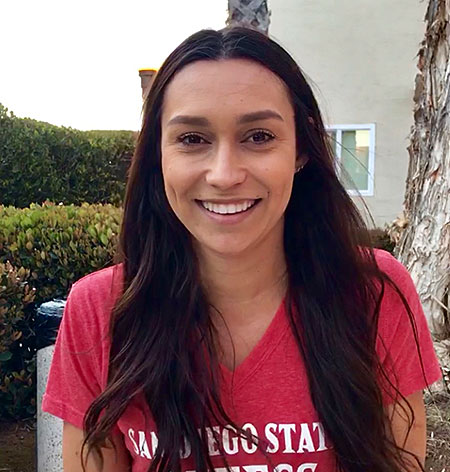 Coach G is a graduate of Sacramento State University, where she ran Track and Field as a Division 1 sprinter. She has her degree in P.E., Coaching and Conditioning, and a teaching credential from SDSU. Coach G has taught kids from pre-school to middle school age, and has the energy you need for your party! Coach G hopes to share her experience and knowledge, serve as a mentor for kids and help them develop a long lasting healthy relationship with exercise.
Testimonials
"I loved how you handle every single kid and your activities were amazing!!! everybody had a lot of fun, including parents. I will not only recommend you but I will also call you back on future events."
"Mr. P.E. does an incredible job!!! My son chose Mr. P.E. because a friend had one of his parties, and everyone had a blast! His party was awesome! All the friends were talking about who will have the next Mr. P.E. party."
"Thanks for an awesome, action packed birthday party!"
"Great idea for birthdays. Ian and his crew have the kids busy and the parents get a break. It's a win-win for everyone!"