Champions Track & Field summer camps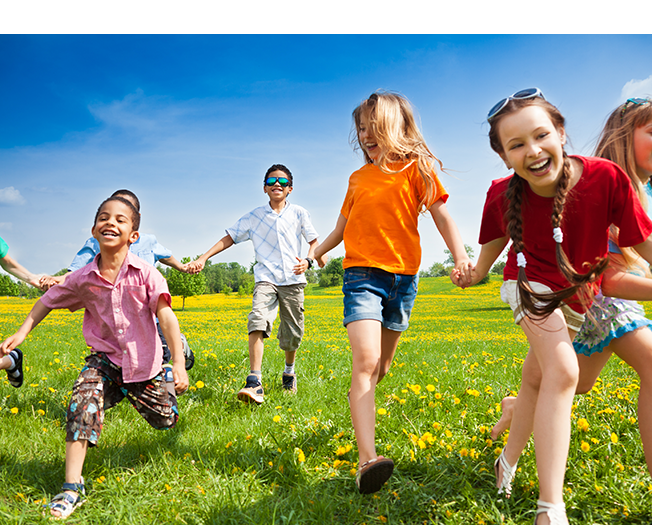 Got an event with kids?
Leave it to the pros!
---
Let credentialed P.E. teachers lead the way with kid-tested activities!
---
Customize your event to your child's interests:
Team Sports
Dance Parties
Scavenger Hunts
Obstacle Courses
Water Games
Beach Parties and more!
A teacher's approach, a coach's enthusiasm!
Book your party or special event now!
---
Meet the Mr. P.E. team!
---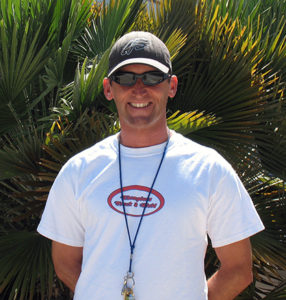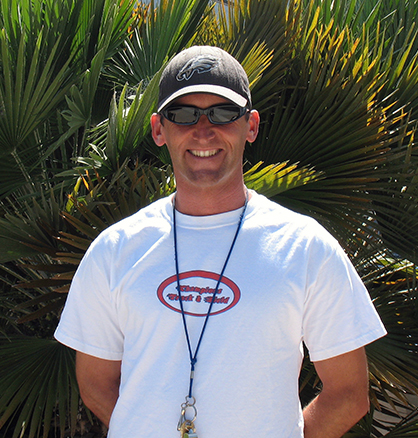 My whole goal for Mr. PE is to provide maximum fun and activity while encouraging kids to treat each other with respect.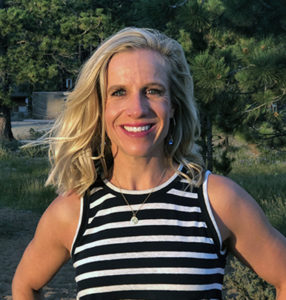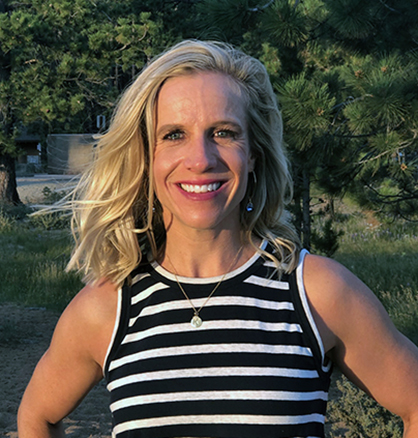 Katy teaches P.E. full-time at Sycamore Ridge Elementary, was a Division 1 Field Hockey champion at Michigan.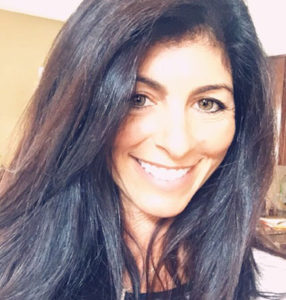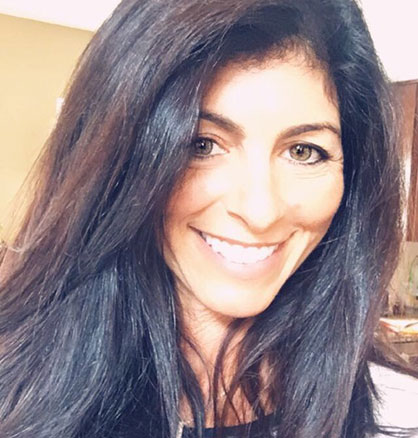 Tara has taught P.E. in Vista and San Marcos School districts. She is a fitness expert, personal trainer, chef, and mom of 4.
Testimonials
"I loved how you handle every single kid and your activities were amazing!!! everybody had a lot of fun, including parents. I will not only recommend you but I will also call you back on future events."
"Mr. P.E. does an incredible job!!! My son chose Mr. P.E. because a friend had one of his parties, and everyone had a blast! His party was awesome! All the friends were talking about who will have the next Mr. P.E. party."
"Thanks for an awesome, action packed birthday party!"
"Great idea for birthdays. Ian and his crew have the kids busy and the parents get a break. It's a win-win for everyone!"